High-rise customer information
Welcome to One Vision Housing! As a customer of One Vision Housing, you have access to our wide range of services, and the information below will help you to understand more about your tenancy and your home.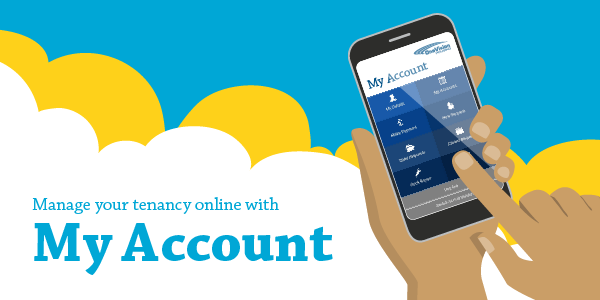 Manage your tenancy online with My Account
Our free online service allows you to view accounts, report repairs, make payments and more.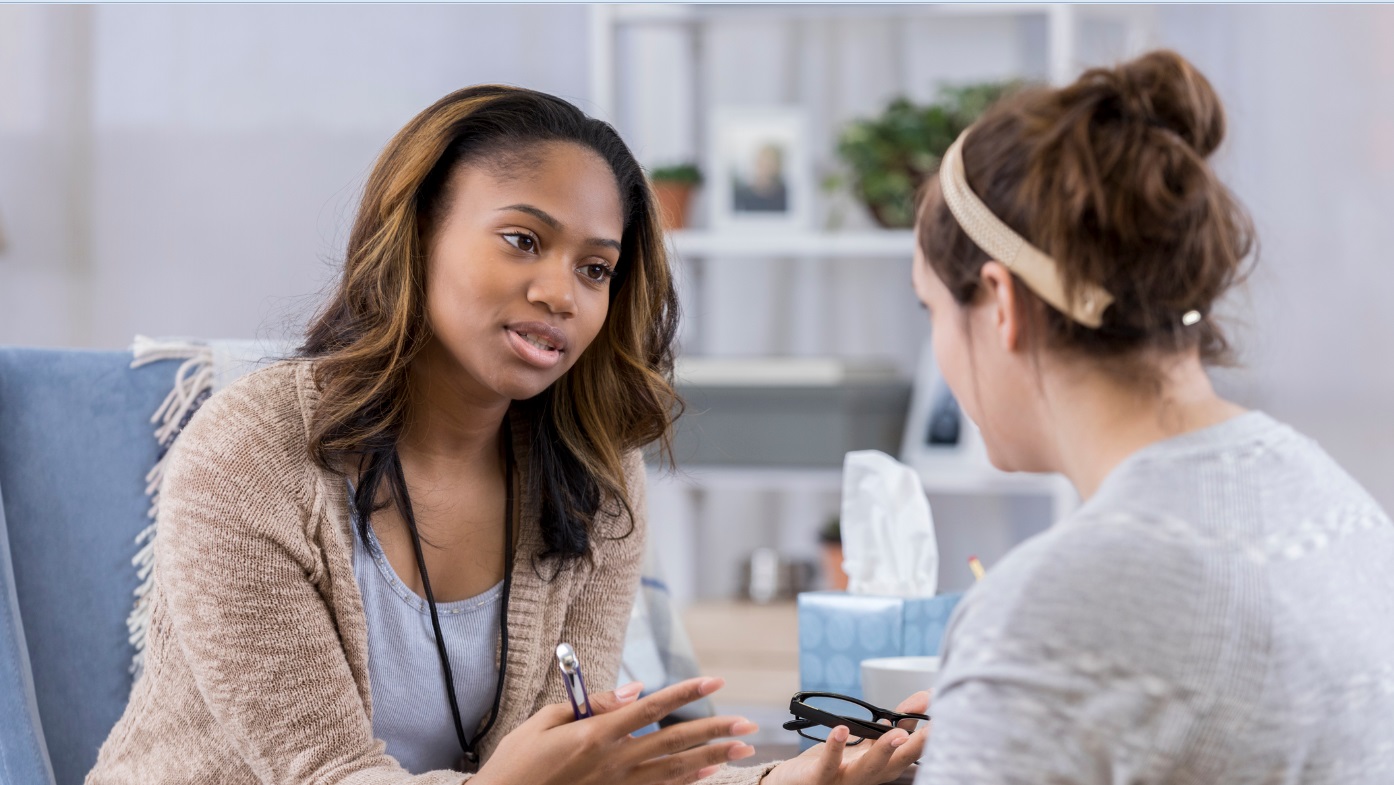 Join our Customer Voice group
Get involved and help to shape, influence and improve the services we deliver.
Information related to your tenancy
Please review the below information related to your tenancy. You can find additional customer information in our customer support section here.
Home safety information
At One Vision Housing we are committed to providing our customers with safe and secure homes to live in. Please review the health and safety material below to ensure you are familiar with our latest safety information.
How to make a Universal Credit claim