Certifications & Awards
---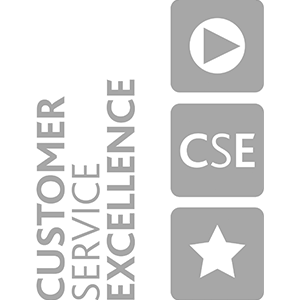 Customer Service Excellence Award
Customer Service Excellence (CSE) is a nationally recognised standard designed to drive customer-focused change.
A practical tool dedicated to bringing high-level customer service concepts into common practice, CSE helps organisations put the customer at the forefront of their business.
Promoting concepts of continual improvement; organisations will self-assess their capability and explore and acquire new skills to create a rigorous measurement of customer satisfaction through formal accreditation.
---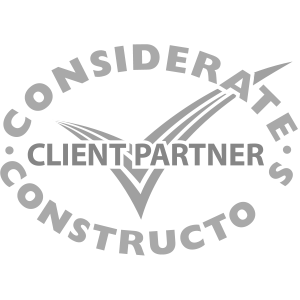 Considerate Constructors Client Partner Status
Approved June 2010
The aim of this scheme is to ensure that when we are delivering building or construction works in our properties the staff are considerate to neighbours (i.e. tenants, residents and local businesses).
As a Client Partner we have agreed that all our staff and any contractors working on our behalf follow the codes of considerate practice. This commitment means our contractors are to be considerate and good neighbours, as well as clean, respectful, safe, environmentally conscious, responsible and accountable.
---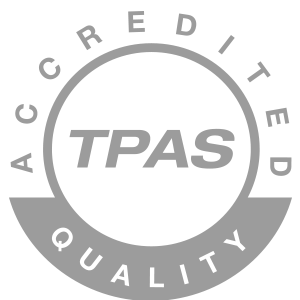 TPAS Resident Involvement Quality Standard
Retained since March 2010
We have been recognised by the Tenant Participation Advisory Service (TPAS) as one of the best social housing landlords in the country for resident involvement.
The Resident Involvement Quality Standard identifies organisations that excel in resident involvement. This includes understanding our residents and their aspirations, involving residents at the heart of developing strategies and ensuring residents get clear feedback as a result of their involvement.
Following this accreditation, our tenants have become more involved. We now have a tenant led Scrutiny Panel, Tenant Inspectors and resident involvement to produce our Annual Report.
---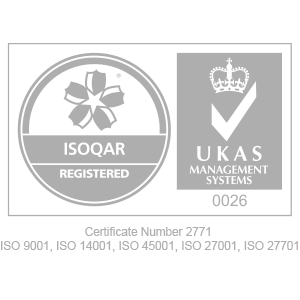 ISO 45001 – Occupational Health and Safety Management Systems Standard
Retained since February 2010
We take the health and safety of our residents and staff very seriously and are committed to having robust systems in place to manage our health and safety responsibilities.
ISO 45001 is the new international standard for Occupational Health and Safety Management Systems (OHSMS). It replaces OHSAS 18001. It is a recognised specification to enable us to control risks and continually improve our performance. Additionally it is reviewed every six months to ensure we achieve compliance.
---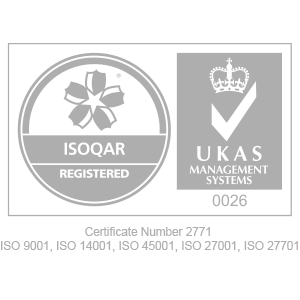 ISO 9001 – Quality Management Standard
Retained since November 2006
ISO 9001 is the internationally recognised standard for the quality management of businesses. It reviews our policies and processes to ensure our people, products and services meet a high standard.
The ISO 9001 framework shows our commitment to meet globally recognised standards, and where possible, look to improve them further so that the needs and expectations of our residents are met.
---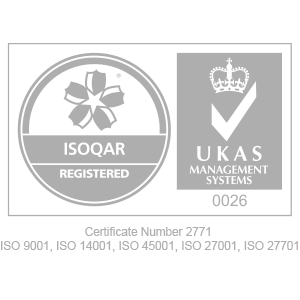 ISO 14001 – Environmental Management Standard
Retained since June 2012
ISO 14001 is an internationally recognized standard relating to Environmental Management systems to help organisations to:
(i) minimize how their processes or activities negatively affect the environment, such as; land and air pollution, waste management, water and energy use, etc
(ii) comply with applicable laws and regulations
(ii) continually improve on their environmental goals and targets, such as increasing the volumes of waste which is recycled and a reduction in energy use.
---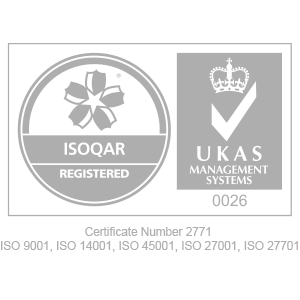 ISO 27001 – Information Security Management Systems
Retained since August 2014
ISO 27001 is one way to ensure that access to data is appropriately authorised and protected. The system will help ensure the integrity and security of your corporate information and will provide a robust platform for good information security management.
ISO 27001 covers all formats of information – printed or written on paper, stored electronically, transmitted by post or email, shown on films or spoken in conversation. Whatever form the information takes, or means by which it is stored, ISO 27001 provides a structured framework for reducing or eliminating the possibility of an information security breach.
---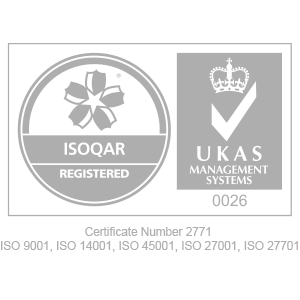 ISO 27701 Privacy Information Management System
Achieved in March 2020
ISO 27701 Privacy Information Management System is a Privacy extension to ISO27001 Information Security Management Systems. An international Management System standard, it provides guidance on the protection of Privacy, including how organisations should manage personal information, and assists in demonstrating compliance with privacy regulations around the world.
The benefits of ISO 27701:
Builds trust in managing Personal Information
Provides transparency between stakeholders
Facilitates effective business agreements
Clarifies roles and responsibilities
Supports compliance with privacy regulations
Reduces complexity by integrating with the leading Information Security standard
---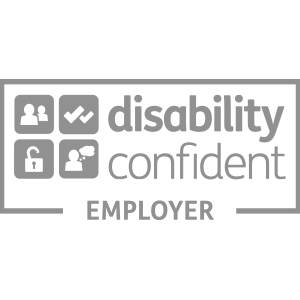 Disability Confident Employer
Retained since 2007
This accreditation is recognition from the Employment Service that One Vision Housing is committed to employing and retaining disabled people. These commitments are embedded into our Equality Plan to make sure our opportunities, services and places of work are fair and accessible to all.
---

Investors in People (Platinum)
Internationally recognised and admired, the Investors in People (IIP) accreditation is the most successful framework for business improvement through people in the UK.
In October 2010 (having held the basic standard since 2007) we achieved IIP Platinum Status in 2019.
It is our belief that IIP Platinum Status helps to improve our competitive edge, reputation and performance whilst attracting and retaining the best staff.
---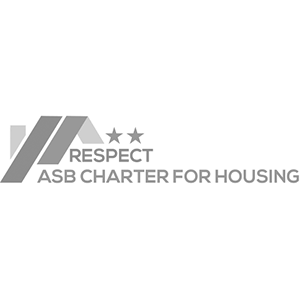 Respect Charter
The Respect Charter plays an important role in driving up performance in both preventing and effectively tackling anti-social behaviour (ASB).
---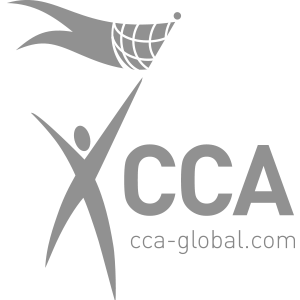 Customer Contact Association (Global Standard)
Retained since May 2010
The Customer Contact Association (CCA) Global Standard is an accreditation to improve the development and delivery of customer service within customer contact centres.
OVH join an elite group of organisations to acquire the endorsement including BT, BBC, Vodafone, Sky and Tesco.
Since achieving this award in June 2010 our Customer Service Centre has gone from strength to strength, receiving a trio of award nominations at the North West Contact Centre Awards and for Customer Service Contact Centre of the Year at the National Customer Service Awards.
---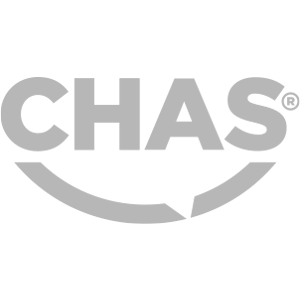 Contractors Health and Safety Assessment Scheme
Participating in the CHAS scheme helps both suppliers and buyers.
Suppliers show compliance with important parts of health and safety law (the core criteria described in the CDM regulations).
On achieving compliance a supplier is approved to work for all of CHAS' buyers.(Some Buyers may require "Accredited" Status)
Inconsistencies are reduced where some suppliers may be judged compliant by one buyer but not another.
CHAS gives guidance on any weaknesses in a supplier's safety management, including how they can improve.
Being a CHAS supplier or buyer saves both time and resources.
---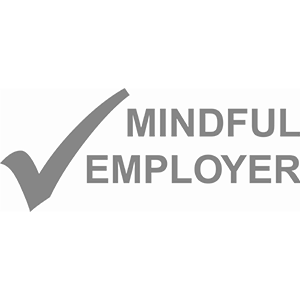 Mindful Employer
We sign up to the Mindful Employer initiative. The initiative is aimed at increasing awareness of mental health at work and providing ongoing support for staff who experience stress, anxiety, depression or other mental health conditions in the workplace.
---

Housemark Complaints Accreditation
Accredited until May 2025
Housemark is the country's leading provider of support to social housing organisations for business intelligence and work to support organisations improve their focus on customer needs, service and performance efficiency.
CHAS gives guidance on any weaknesses in a supplier's safety management, including how they can improve.
Being a CHAS supplier or buyer saves both time and resources.
---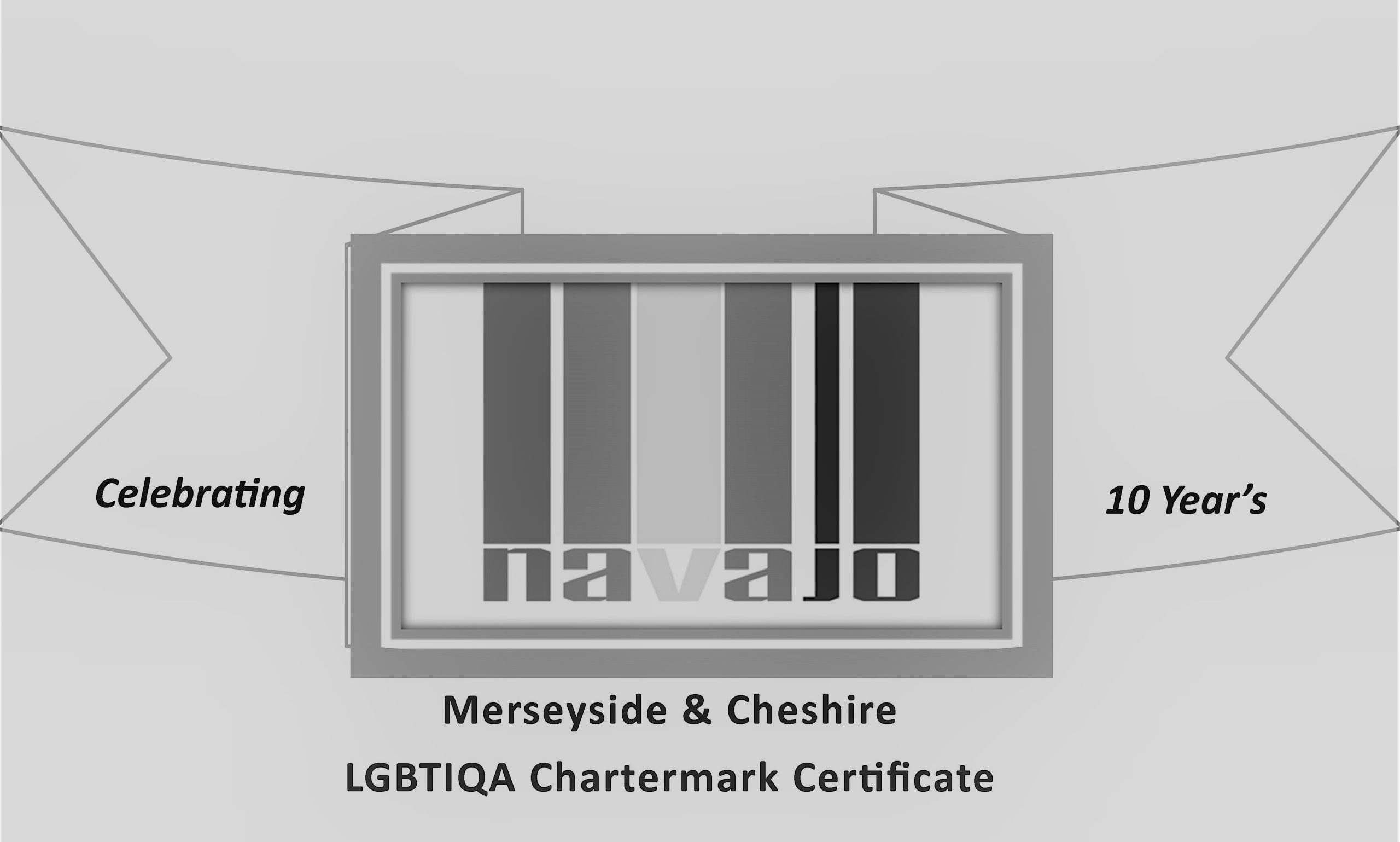 Navajo Merseyside & Cheshire LGBT Charter Mark
In 2021, the Sovini Group secured the Navajo Merseyside & Cheshire LGBTIQA+ charter mark; a signifier of good practice, commitment and knowledge of the specific needs, issues and barriers facing LGBTIQA+ people in the region. The equality mark is awarded following a rigorous assessment and shows our commitment to supporting everyone in the workplace regardless of sexual orientation or gender identity.