Cost-of-living support
Struggling to pay your bills? Need help with the cost of food? Unsure which benefits you are entitled to? 
Reaching out for help can sometimes feel difficult, but it doesn't need to be. We are here to help with the cost-of-living.
Simply click on the topics below to access support.
I need help with: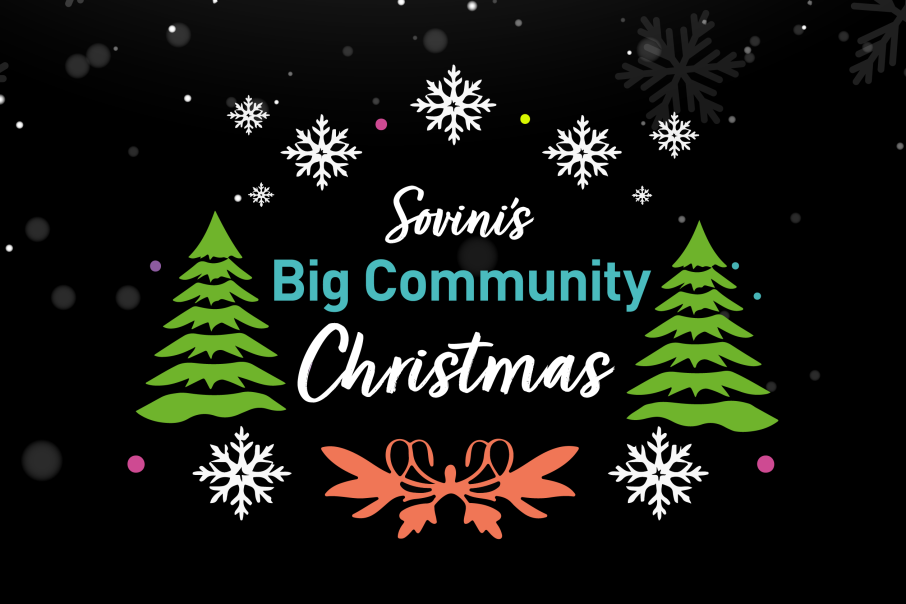 Sovini's Big Community Christmas
We are supporting people across the region by sponsoring festive events and supplying those in need with food, care, and toy packages.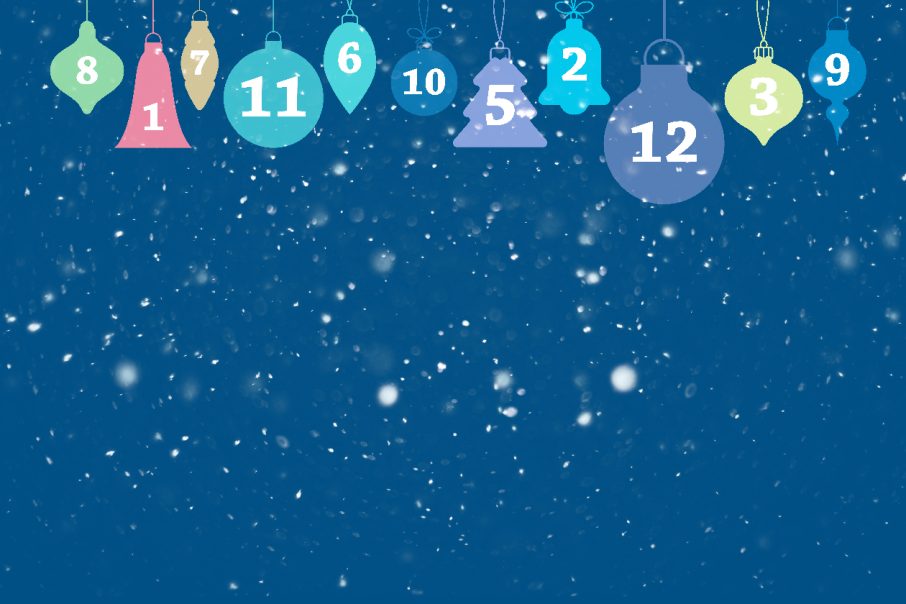 12 days of Christmas competition
Over 12 days, test your merry knowledge in our 12 days of Christmas competition and be in with the chance of winning some jolly good prizes, from a Christmas tree to a £250 voucher.
Looking for local support services?
Simply click on the area you live in below to explore support available to you.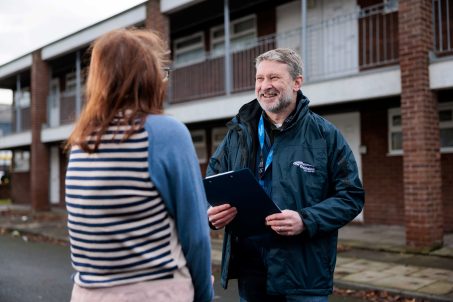 Need to speak to someone at One Vision Housing?
Don't suffer in silence, we are here to help you.
Get in touch today to speak to our friendly Financial Inclusion Team.
Please note this service is available between 8am and 6pm, Monday to Friday (excluding bank holidays and Christmas shut down).