Shop local, shop safe
As new Government guidelines regarding safety in shops come into effect, we wanted to highlight some local shops leased through One Vision Housing and what they are doing to keep their staff and customers safe during this time.
Hospice Africa Charity Shop
211 Heathfield Rd, Ainsdale, Southport PR8 3HE
Having been open since 1995, the Hospice Africa Charity Shop is a firm favourite for locals looking to grab a bargain. Funds raised from the shop go to Hospice Africa who are working to develop palliative care in Africa.
In order to ensure the safety of their customers and staff they are limiting the amount of people in their shop to three customers at any one time. Hand sanitiser is available for customer use and, as an increased safety measure, screens have been installed at the til.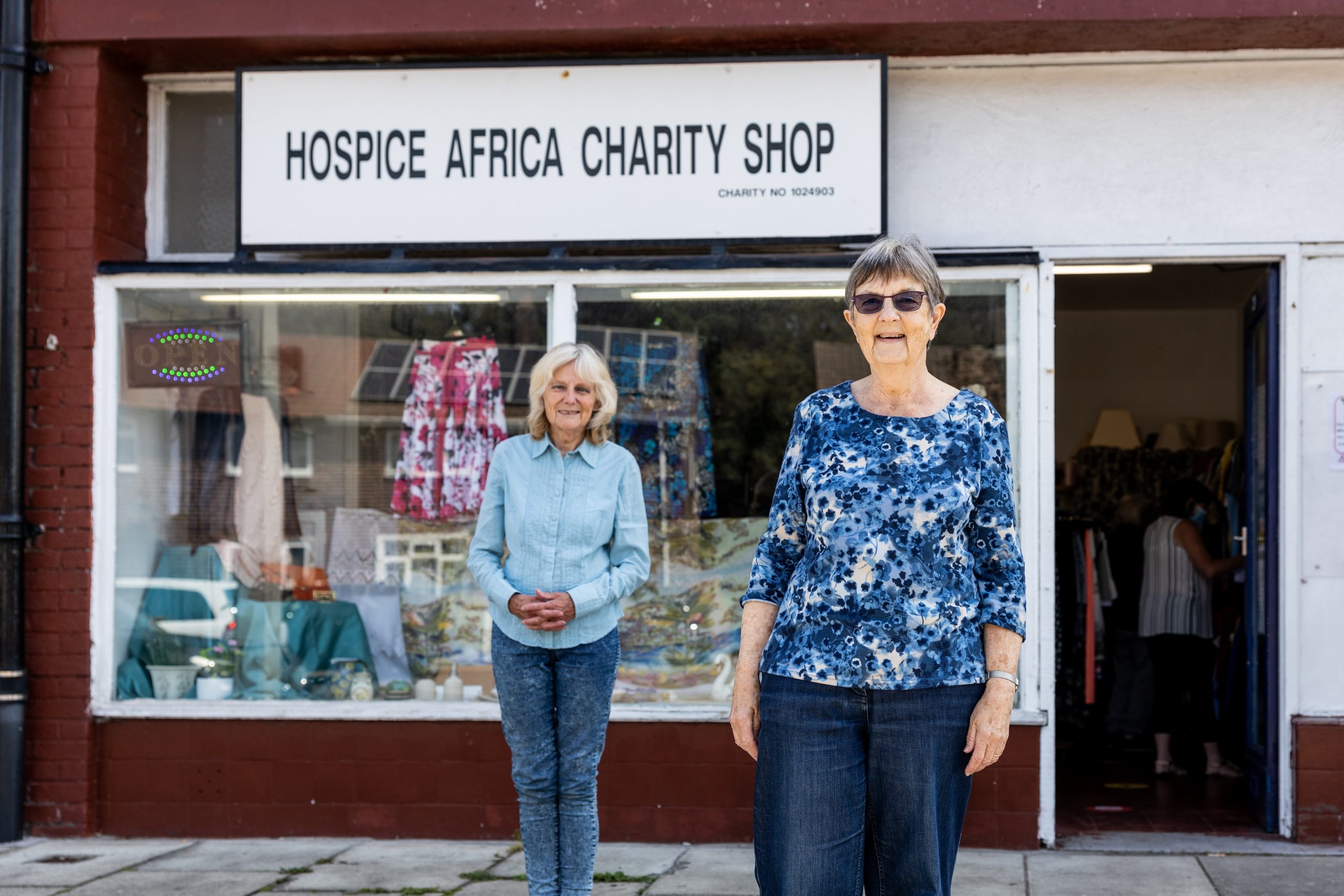 213 Heathfield Rd, Ainsdale, Southport PR8 3HE
01704807117 / 07523118058
Retro Hair & Beauty have been treating local residents to a range of pampering treatments for three years now. Not only do they offer haircuts for both men and women, they also provide a host of beauty treatments from manicures and pedicures to make-up and microblading, Retro Hair & Beauty have you covered. Packages are also available including their popular Princess package and New Mum package which includes a manicure/pedicure and blow dry.
Additional safety measures have been implemented and face shields are being worn by staff at all times to ensure the safety of customers.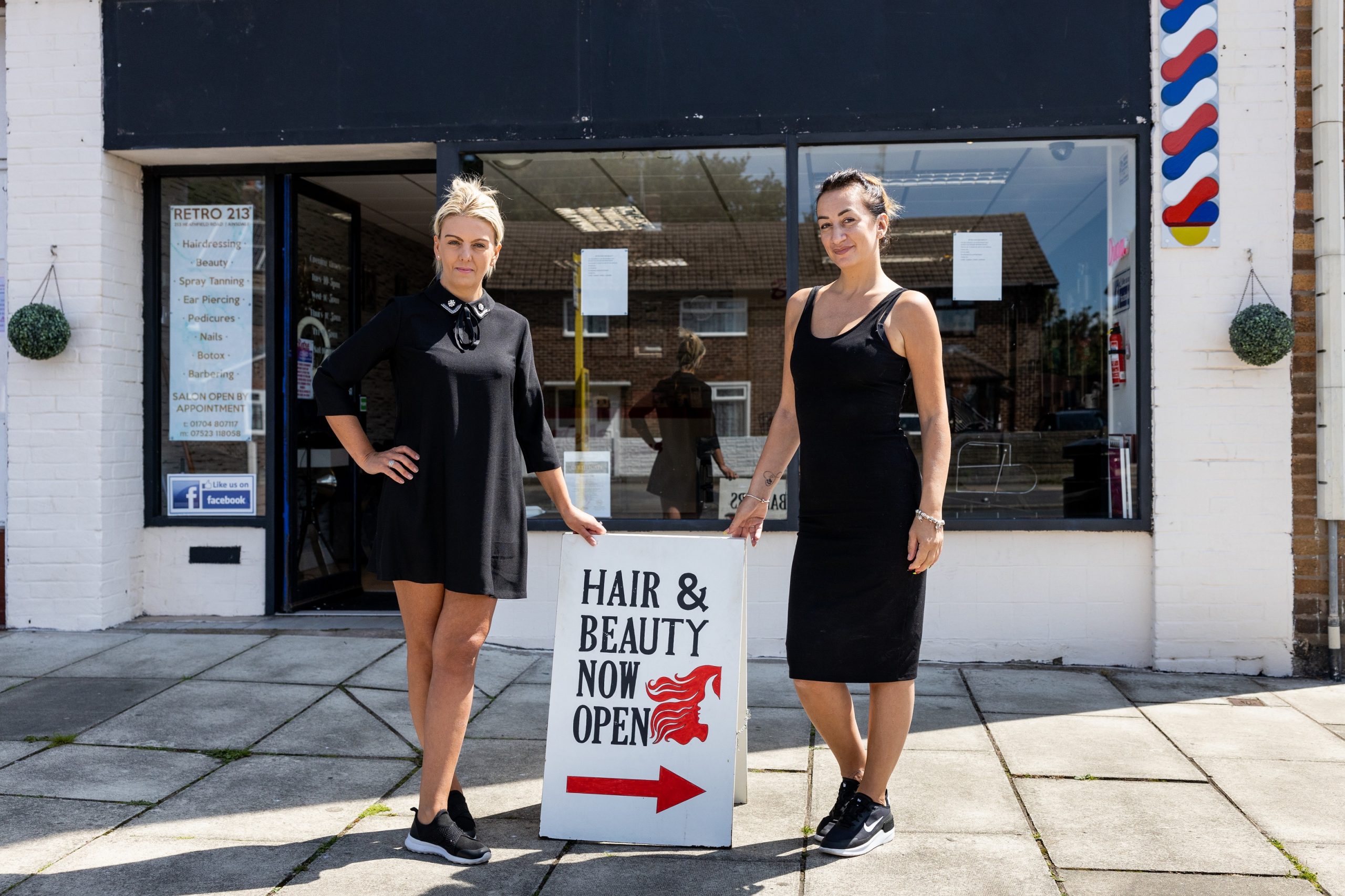 199 Heathfield Rd, Ainsdale, Southport PR8 3HE
Southport Raw Feeding was founded in May 2018 and quickly established itself as Southport's premier raw feeding hub. With decades of experience in raw feeding, Southport Raw Feeding's raw experts can help you with all aspects of raw feeding, whether you're new to the raw diet or are well versed in all things raw.
Southport Raw Feeding is a family-run business and both their brick-and-mortar shop and online services offer the same wide range of raw feeds, all-natural treats and other dog accessories.
Hand sanitiser, wipes and gloves have been made available for customer and staff use.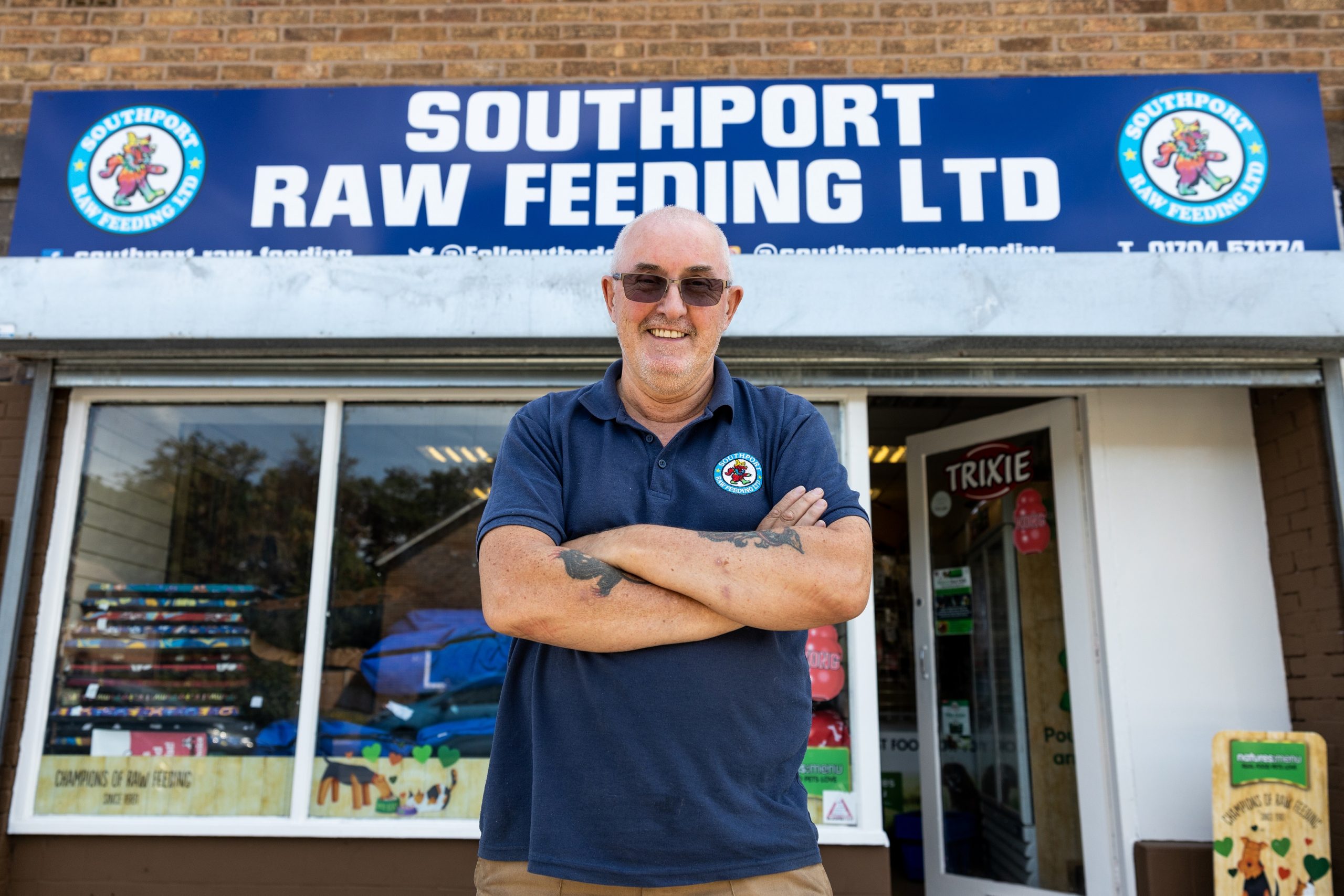 12 Homestead, Liverpool, L30 8RW
Atherton IT Solutions supply photocopiers, printers and managed print services to business of all sizes. Computer and laptop repairs are also undertaken and reconditioned machines are available for sale.
Additional safety measures have been introduced with hand sanitiser available at the entrance and screens installed to ensure social distancing.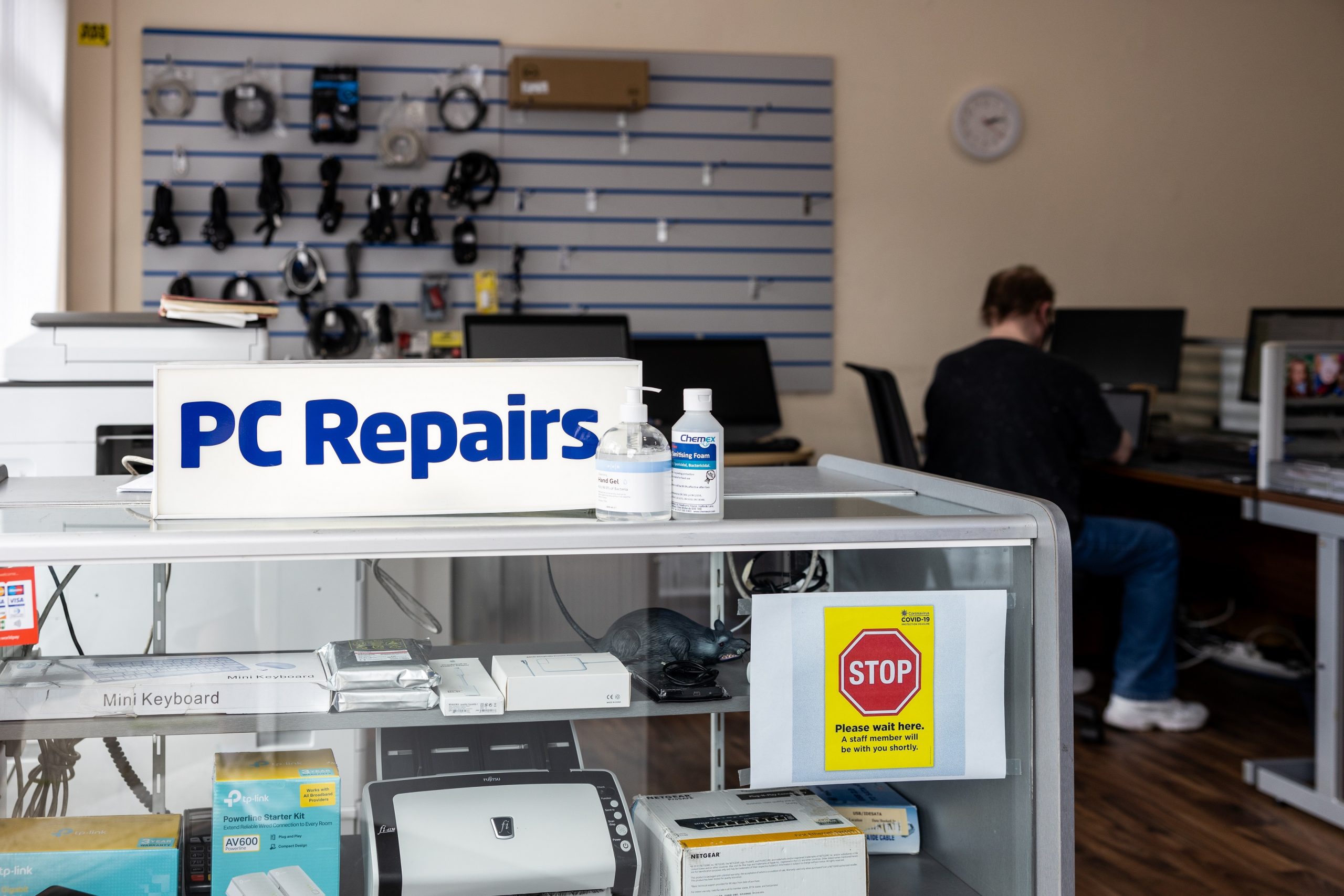 10c Kirkstone Rd N, Litherland, Liverpool L21 7NS
The Barbershed is an alternative barbershop that specialises in high quality traditional and modern styles. They also provide beard grooming and cut throat shaving. Appointments can be made conveniently using the Booksy app – booksy.com/download
Additional safety measures have been implemented and face shields are being worn by staff at all times to ensure the safety of customers.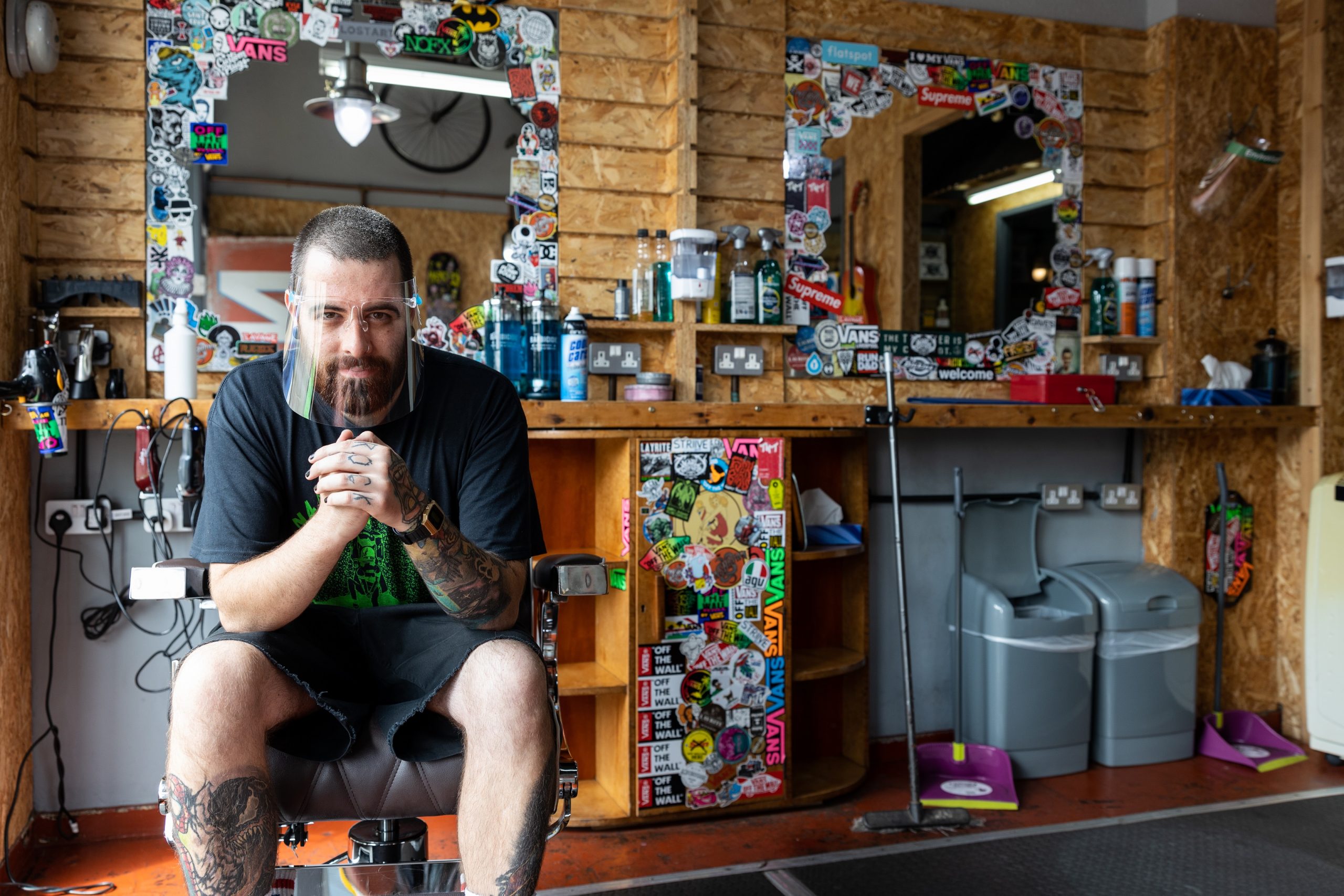 8C – 10 Kirkstone Road North, Bootle, Merseyside, L21 7NS
The Halcyon team can provide round the clock support and advice for your IT systems. Our Directors have a combined experience of over 23 years in the IT business and have expert knowledge in a wide variety of systems and products. All staff are reliable, dedicated and are enhanced DBS checked. This means they are all trustworthy and qualified to work with children and vulnerable groups, meaning Halcyon is the perfect service provider for the healthcare, education and childcare sectors.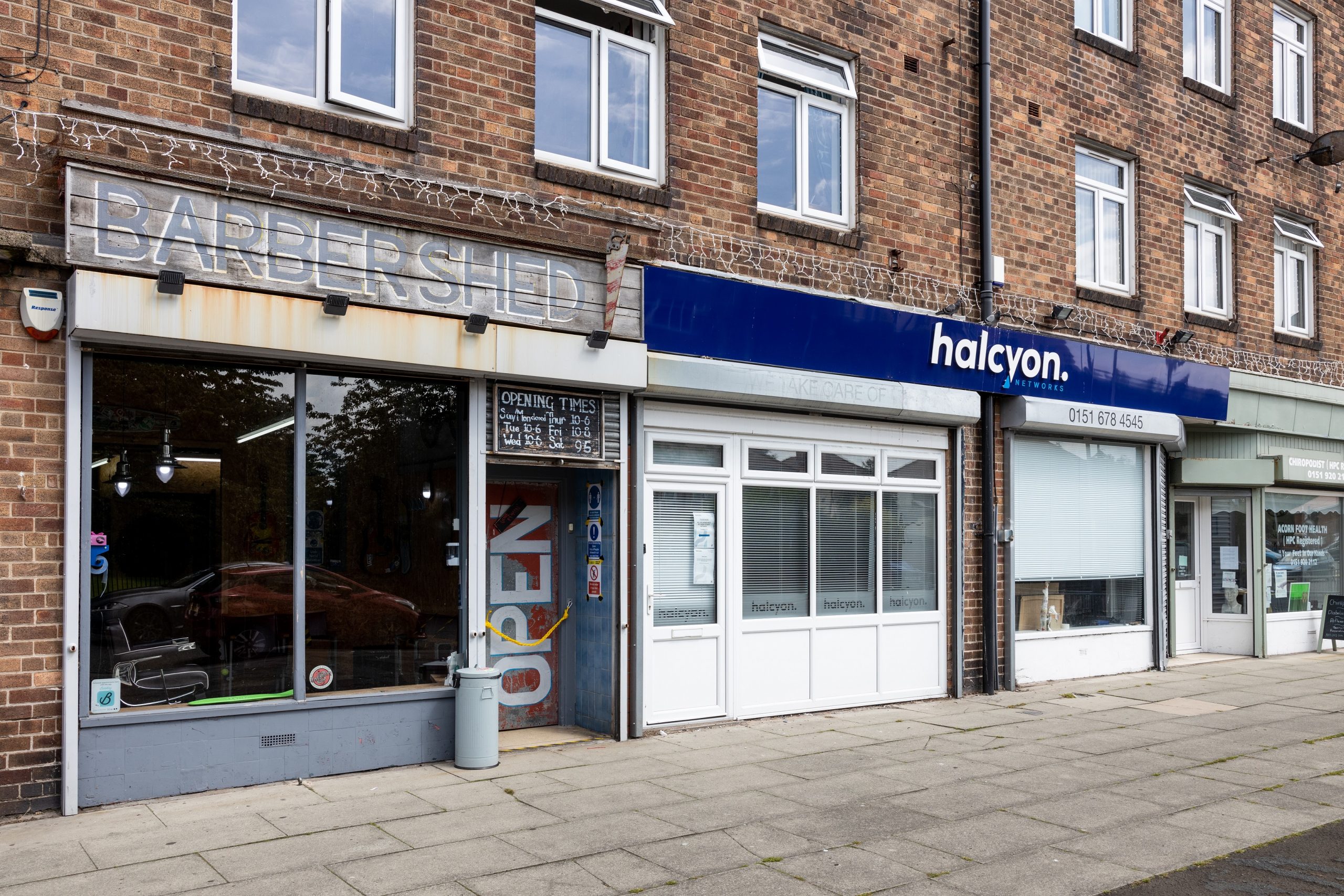 Emerald Garden
102 Moss Lane, Litherland, Liverpool L21 7NJ
Offering a variety of delicious Chinese and English meals to takeaway, Emerald Garden is a firm favourite amongst local residents.
Screens have been installed to ensure safety for customers and staff.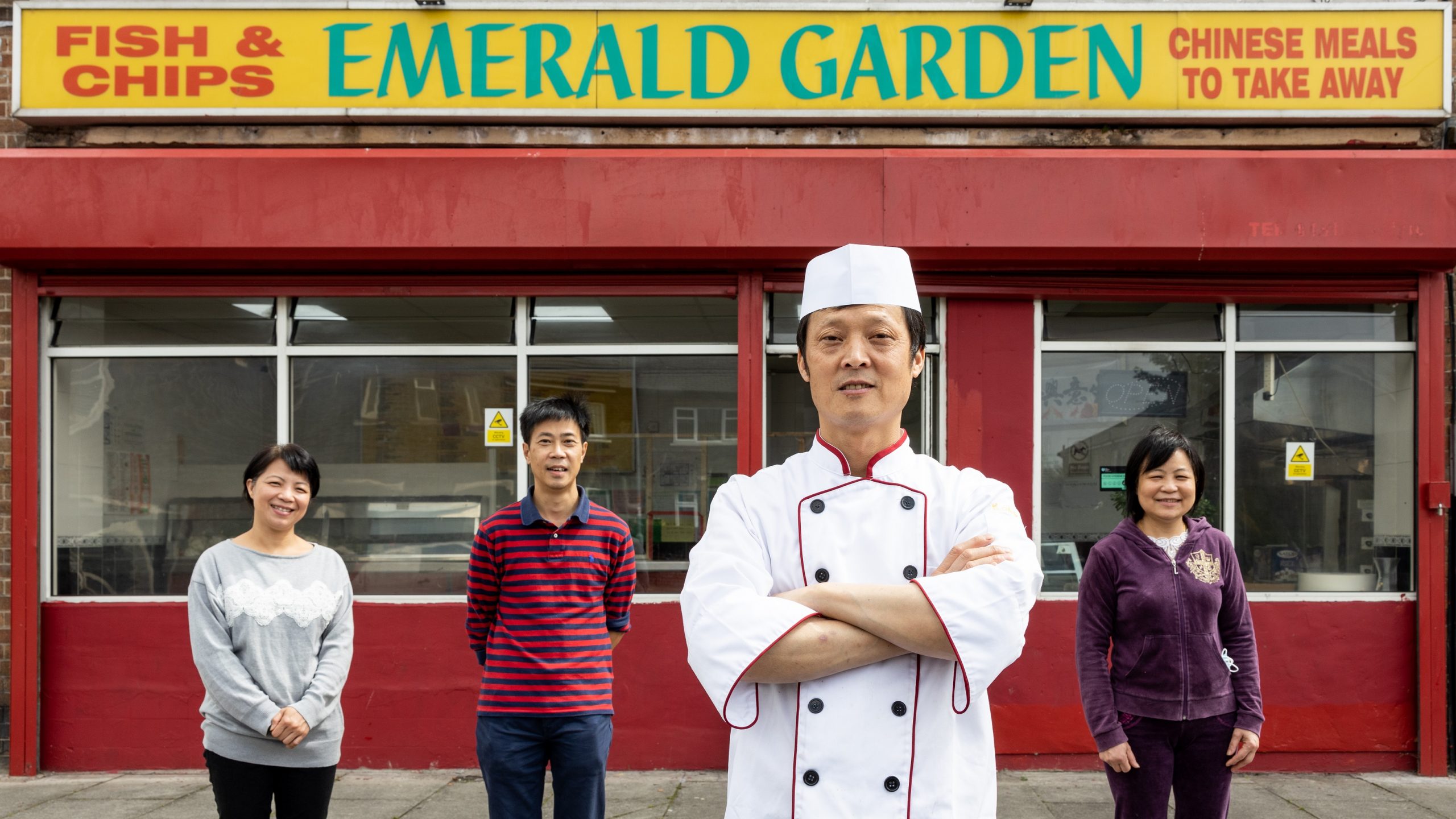 32 Carr Meadow Hey, Netherton, L30 2NZ
Scousebullz Pet Supplies stock everything you need for your pet. From dogs and cats to mice, rabbits and more, they have your pet food and accessories covered. In addition to pet supplies Scousebullz also offers microchipping and also operate as a fully licensed breeder.